Fansub Review
,
Summer 2016
— By
Dark_Sage
on August 28, 2016 11:54 pm

It's episode 22, but as far as spoilers go, I didn't include any of the "unexpected" ones. So read away~
Table of Contents
Release Information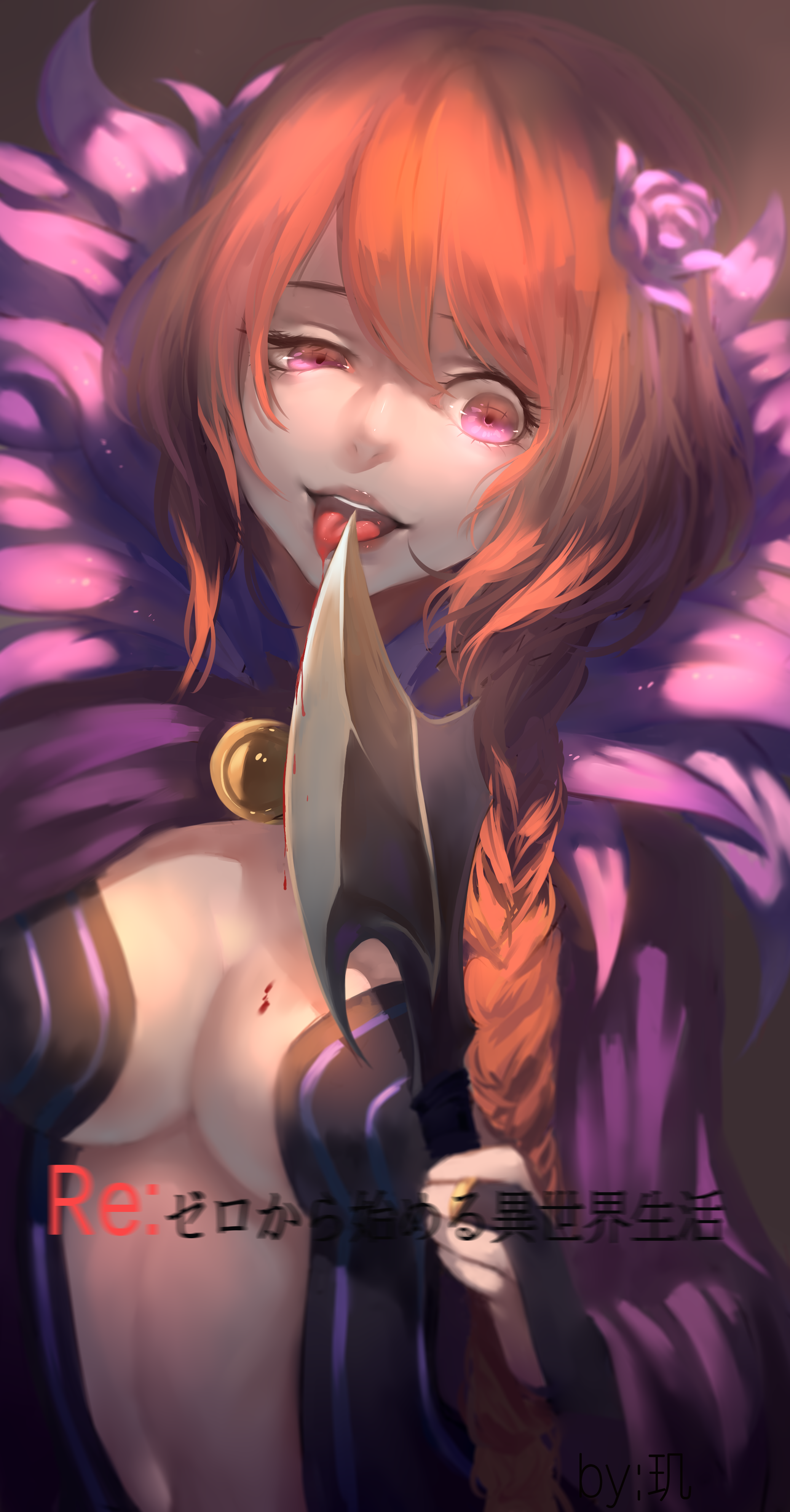 Visual Review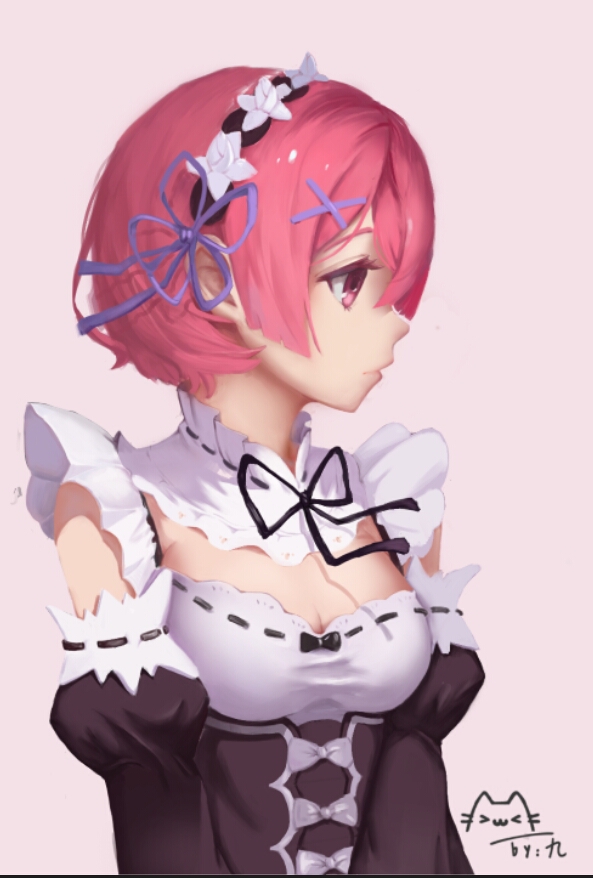 Script Review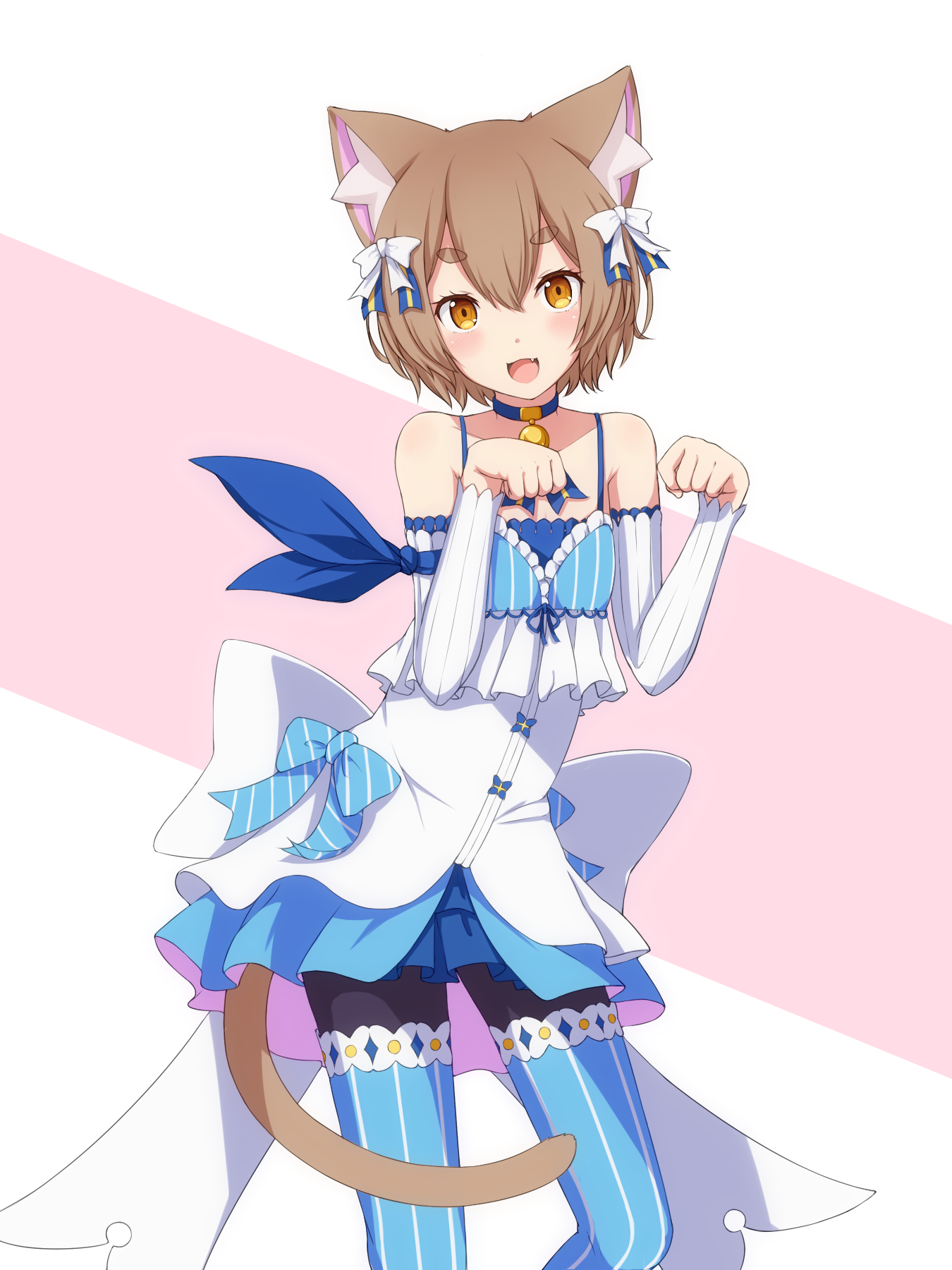 Results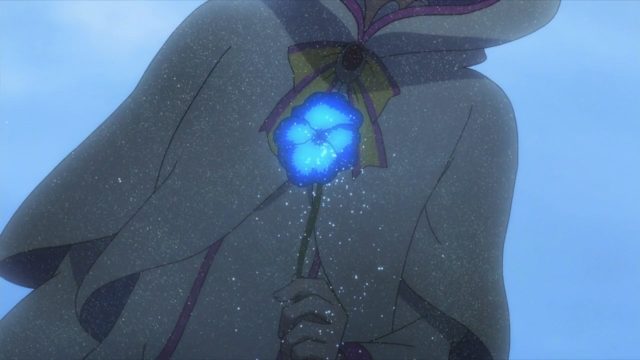 Overall grade: Pass.
Re:Zero is an epic in the truest sense. It is likely that this series will remain the greatest anime of all time until the stars die out, the universe retracts into itself, and Funimation hires someone of value. This show deserves a script that reflects the quality of Subaru-senpai's perfection. Crunchyroll does not provide that script.
DameDesuYo vs. Crunchyroll
While Crunchyroll's version is definitely watchable (it's what I watch first), you'd be cutting off your dick (or clit) to spite your crotch if you archived theirs. While I doubt I'll care enough to give DDY's subs a review, I can tell you with full confidence that their release is better and far more deserving of your hard drive space.
tl;dr: I was right, Jeff-kun. You owe me a drink next Otakuthon. (And speaking of…)
Tags: Crunchyroll, Fansub Review, Official, Re:Zero, Re:Zero -Starting Life in Another World-, Re:Zero kara Hajimeru Isekai Seikatsu, Summer 2016