A-Tier
,
Fansub Review
— By
Dark_Sage
on April 27, 2011 6:56 am

Fuck it. Another good release? I don't think the best group will be enough to decide with these individual reviews. I'll have to compare each group's releases directly to one another. *sigh* Effort…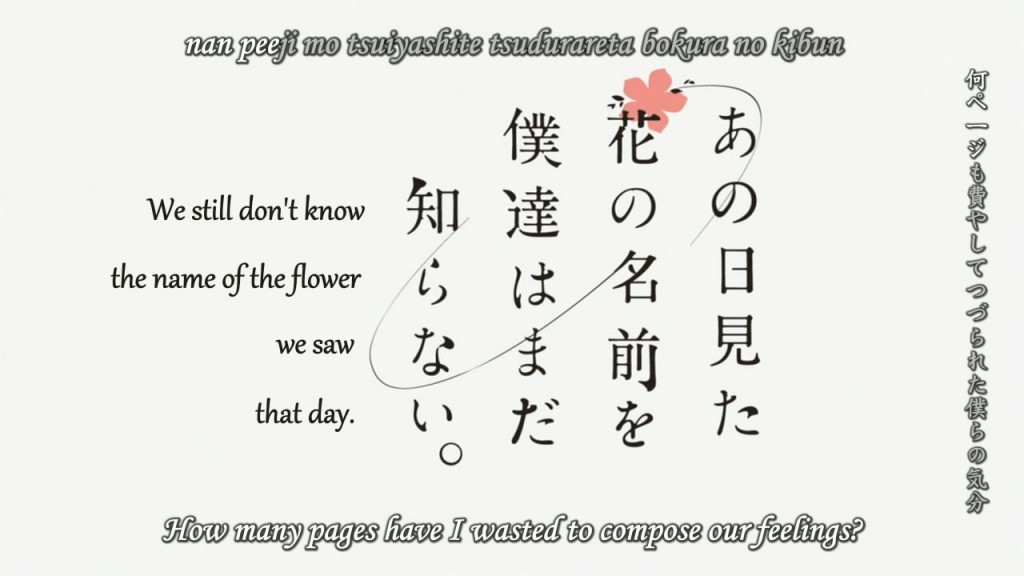 OP/Typesetting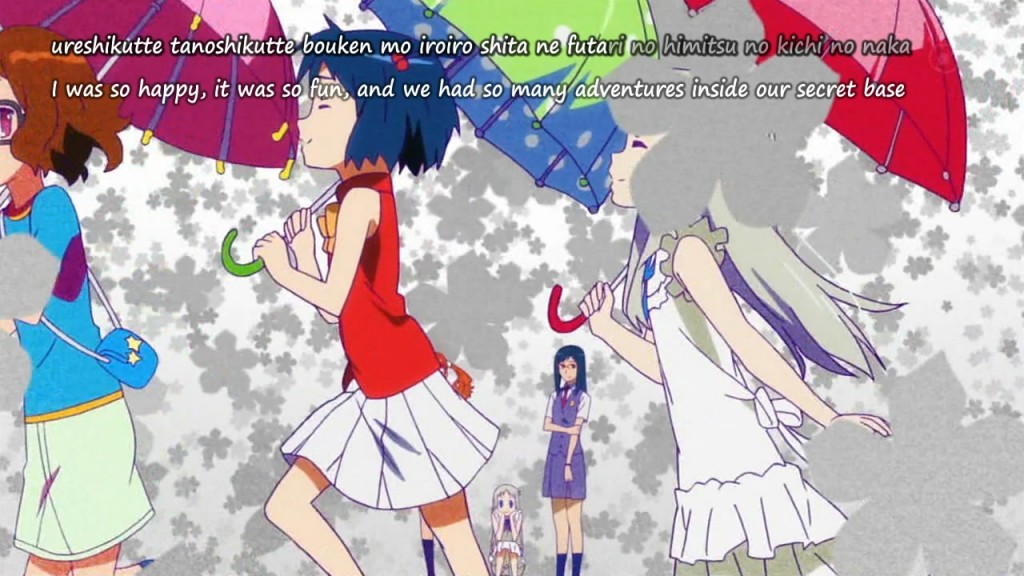 ED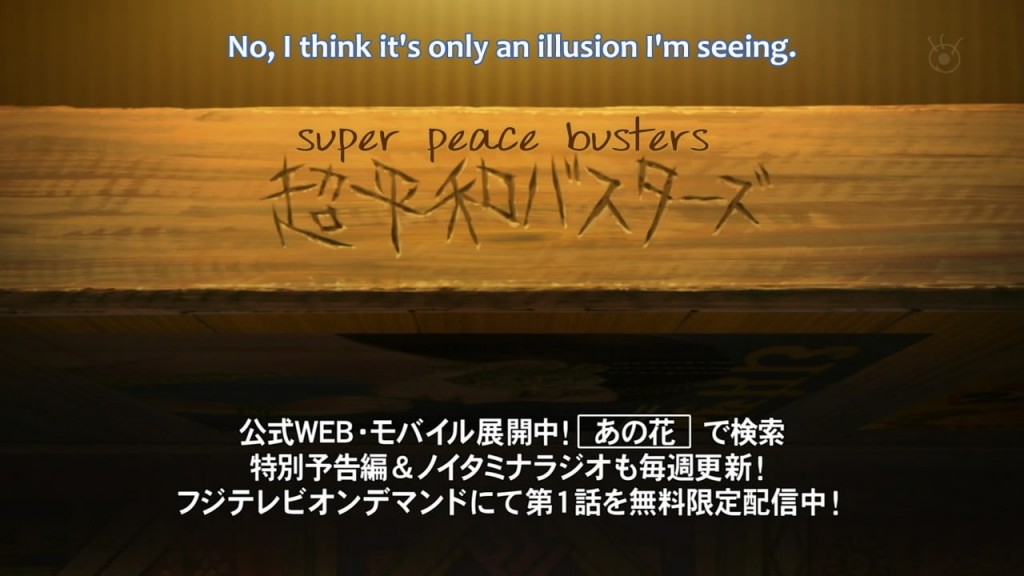 Typesetting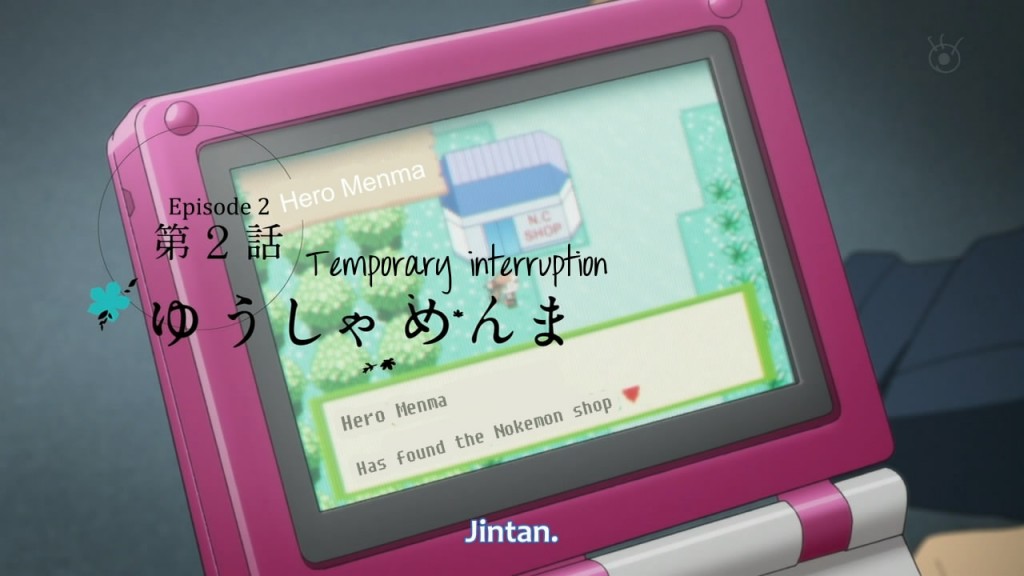 Typesetting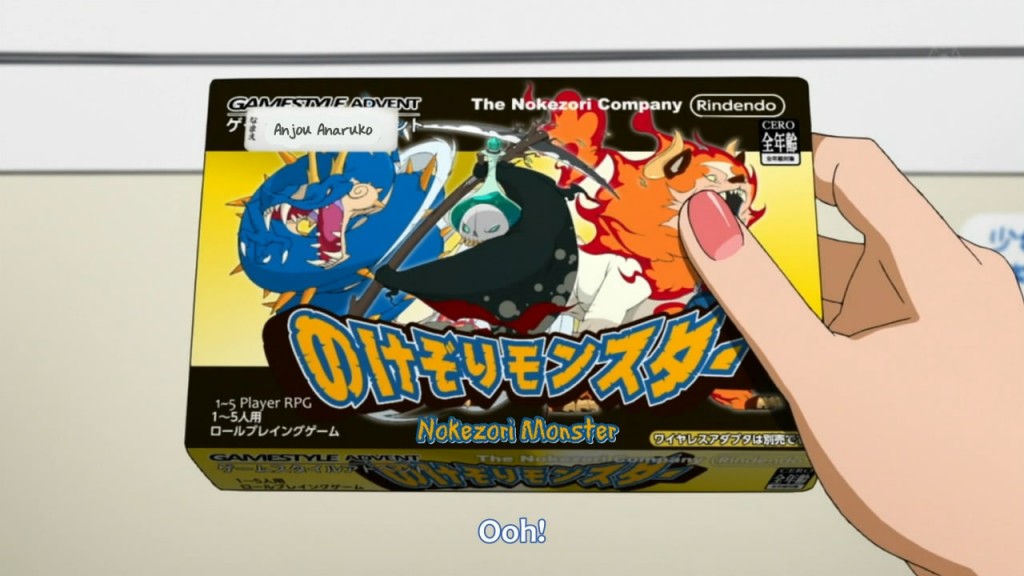 Typesetting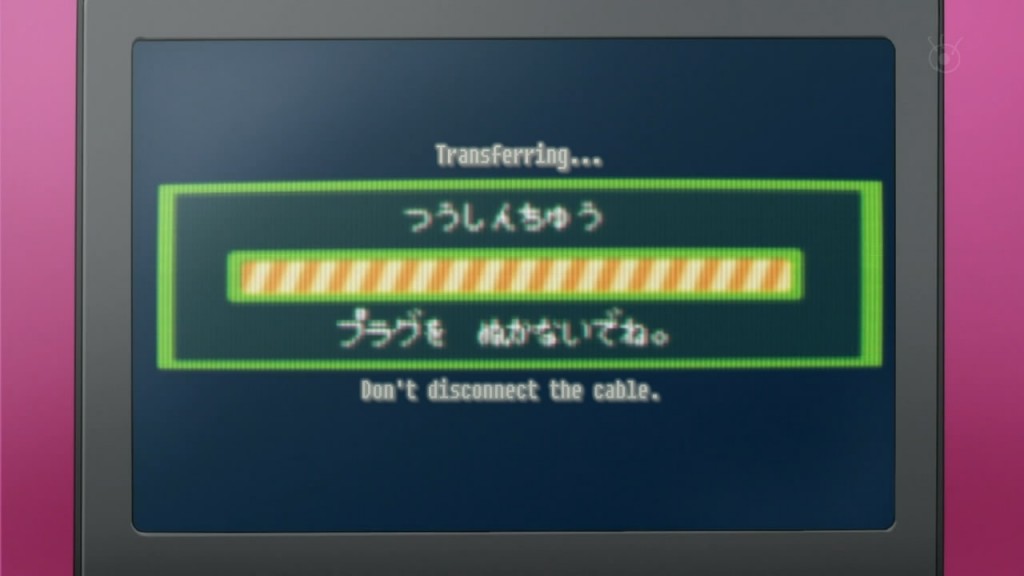 Typesetting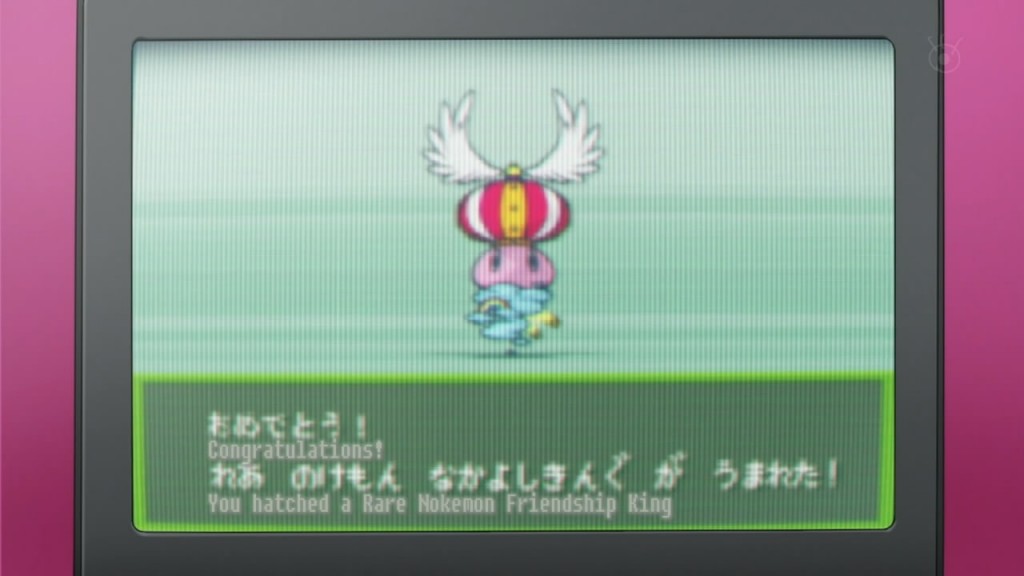 Typesetting
Okay, enough with the typesetting. I just thought they did a cool job so it would be interesting to show off.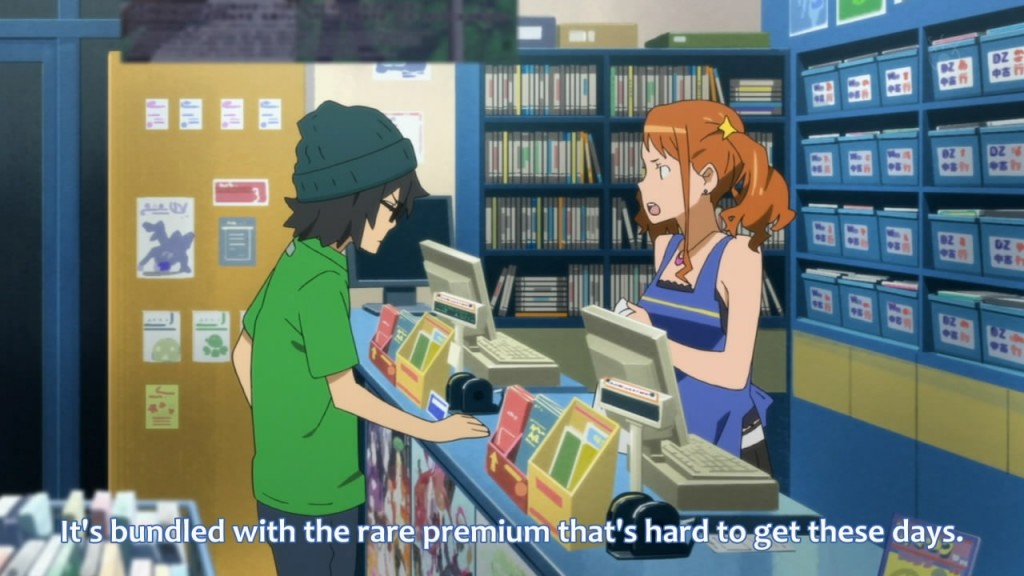 The hell's a rare premium?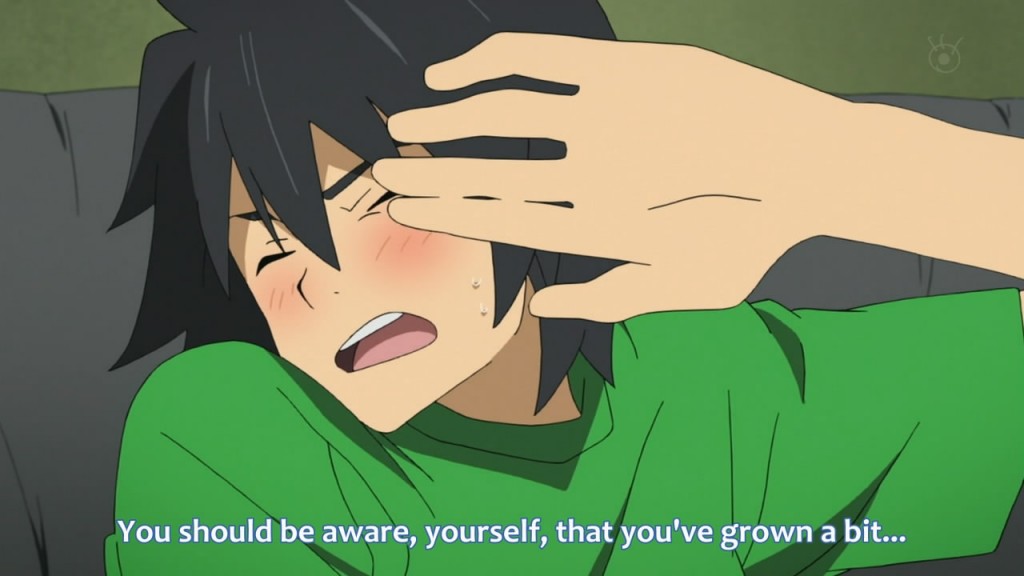 Why is "yourself" there? It's redundant and completely unnecessary.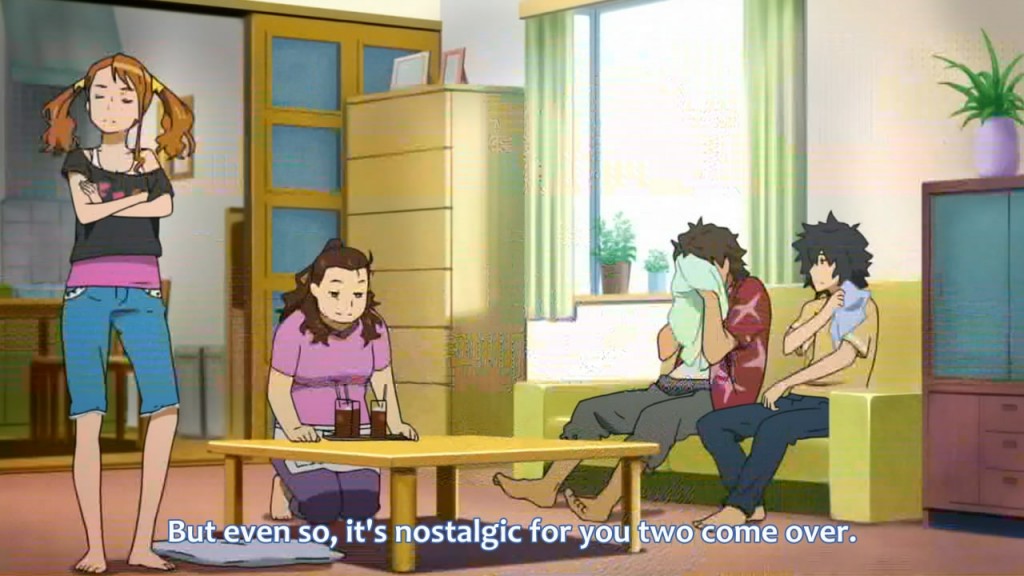 to come over.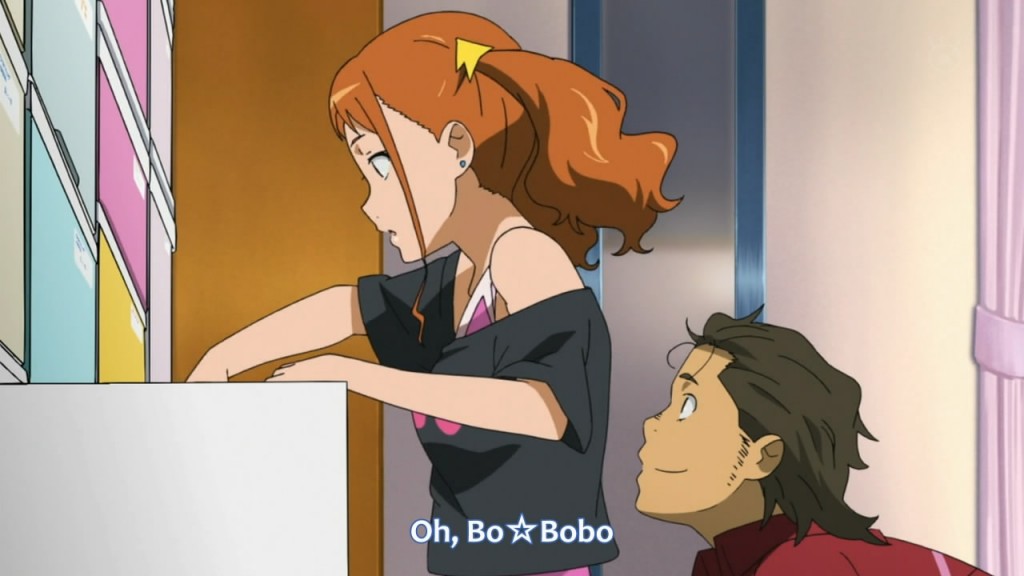 Probably gonna need a period here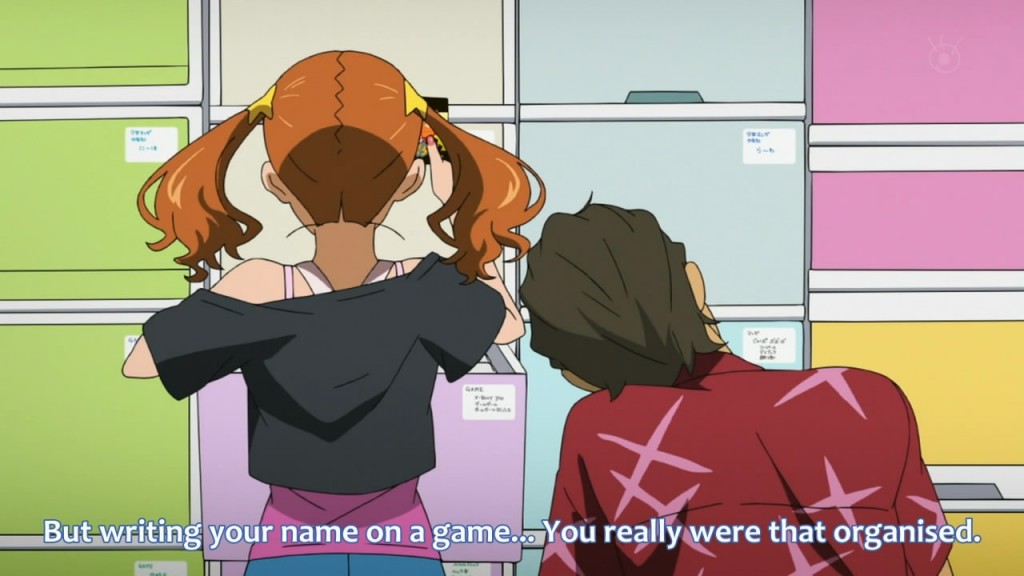 It's the second line that's messed up. "Were you really that organised?"
Overall grade: A-
Like I said before, this was great and so was UTW's last release. I'm gonna need to do some comparisons across the groups for the most accurate results, just to find out which group is best to get this show from.
Tags: Ano Hana, Doki, Fansub Review, Spring 2011