Article
— By
Dark_Sage
on January 13, 2013 4:11 am

Trying to get my powerlevel up over the next few days, so I only have a few shows I can marathon and would like to know the best options. [stealth best animes of 2012 thread] [Edit: now you can choose multiple options]
Blah blah blah, I need to prep for heckling the "Top 10 Best Animeses of 2012" panels at Ohayocon, and to do that I need to finish watching the shows that were either really good or really fucking overrated. Yes, this will affect post speed, but it can't be helped.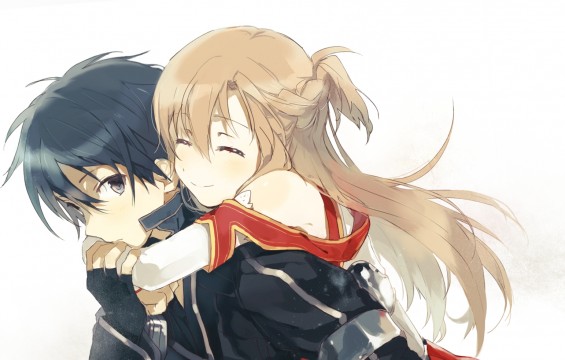 Loading ...
If you're wondering why certain shows aren't on the list, it's because they're either regarded as shit by most people, or I already watched them.
As indicated in the post preview comment, you may also consider this a "stealth best animes of 2012" post. I know you're fucking dying to let everyone know how edgy and original you are for liking Fate/Zero.
Tags: Article