Conventions
— By
Dark_Sage
on August 18, 2014 11:35 pm

+Social media links. Feel free to follow them and learn all about just what exact non-gendered pronoun they want to be referred to by. Enjoy the enlightenment. (Links for Part 1's cosplayers are included in this post as well.)
Note: If you want bigger pictures, click on the images — they're hyperlinked to the bigger versions (that are like 300 MB a piece). If you just try to view the image itself (in Firefox, for example, doing Right Click -> View Image), you'll get some small/fucked-up version of the image. I have to do it like this because WordPress sucks.
If you wanna know what the fuck these people are cosplaying, check the file names.
Saturday
Sunday
Tumblrs/Twitters/Etceters:
All these links were pulled from either business cards cosplayers handed me or if they self-identified through a tumblr reblog or something. Presumably that means they wouldn't mind a few extra followers, but if attention triggers you cosplayers, I'll remove the links.
Additionally, if I posted your cosplay and you want your links shared, post a comment or contact me elsewise and I'll add in the info. Or if you wanna give me your cell, I'm sure we could work out something on that angle too.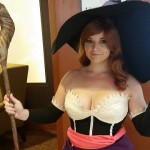 Tumblr: http://thatssewloli.tumblr.com/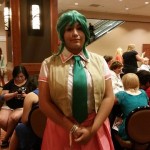 Twitter: https://twitter.com/Asethey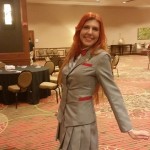 Tumblr: http://nekohoshi1.tumblr.com/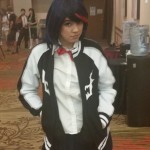 Tumblr: http://norikotakayas.tumblr.com/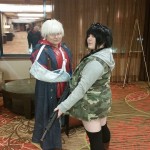 Tumblr (one on the right): http://e-lizabe-th.tumblr.com/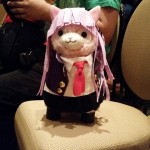 Tumblr: http://jrdizon.tumblr.com/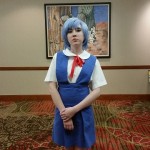 Tumblr: http://veseramakerhatch.tumblr.com/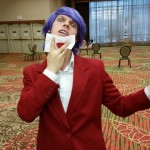 Tumblr: http://ootorigroup.tumblr.com/
Tumblr: https://twitter.com/nekokoiyke
All right, cosplays done. Now come the write-ups. (And yes, I am doing the write-ups. Already have Sunday completed, so don't think I'm gonna stall this one.)
Tags: AnimeFest, AnimeFest 2014, Conventions, Cosplay