Article
,
Buyfaggery
— By
Dark_Sage
on December 27, 2014 3:51 am

Can you imagine how big my collection would be if I never got into "pirating" anime? Yes, the answer is I wouldn't even have one, but don't let the facts ruin the industry narrative!
I would do a Youtube walkthrough, but I think I'd end up hating myself, so have some pics instead.
Counts:
Manga/LNs – 3600+ volumes
Animes – 500+ titles
Games – 400+ discs
Expired condoms – fuck you
Room 1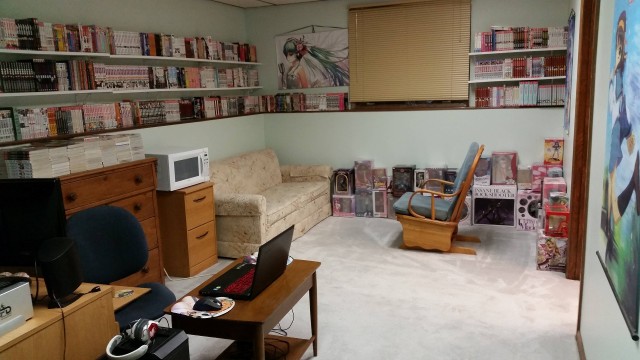 Room 2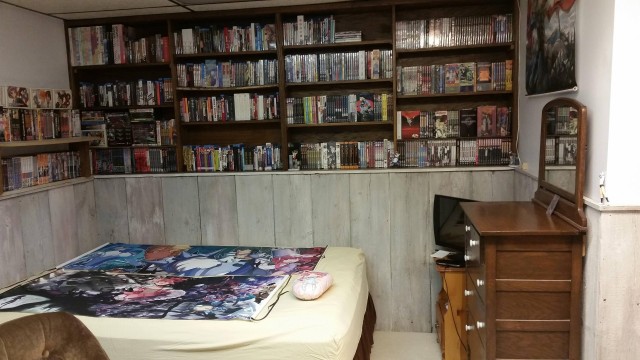 Insta-pop quiz! Can you remember all the BDs Dark_Sage has? Here's a list if you want to check your answers:
Room 3
Tags: A Very Crymore Christmas, Article, Buyfaggery, Buyfagging