Community
,
Conventions
— By
Dark_Sage
on September 11, 2016 6:58 pm

Stalking me has never been easier. (Real posts eventually, promise!)
tl;dr: these are cons I'm gonna be at
Anime Weekend Atlanta 2016 – Sep 29-Oct 2 (Worst City in America Other Than Reno)

Kumoricon 2016 – Oct 28-30 (Portland, OR)

Youmacon 2016 – Nov 3-6 (Detroit, MI)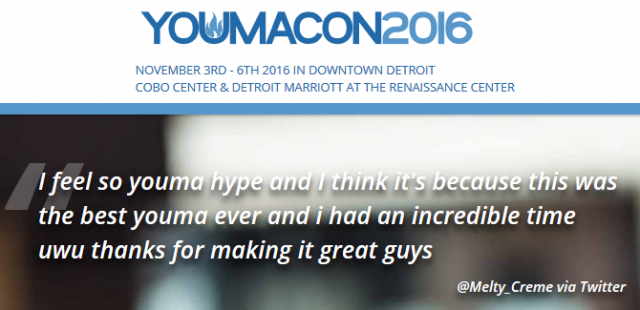 Anime Impulse 2016 2017 – Jan 14-15, (Pomona, CA)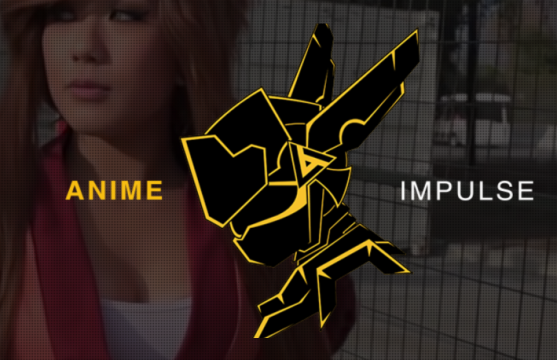 o/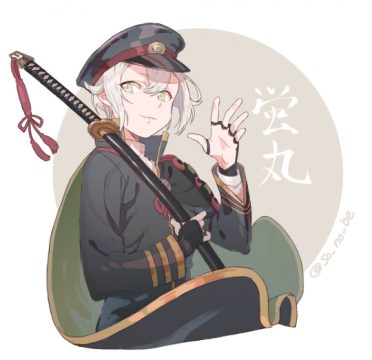 As always, I'm willing to hang with any readers. Hit me up – [email protected] or @feedmeyourtears
If you're gonna be at these cons and are boycotting online communication for… fuck if I know, you can simply look around to see who the drunkest assholes in the weebest gear are. That'll be me 'n the meme crew — I talk exactly how I write, just get away with it cuz I'm cute.
Tags: Anime Impulse, Anime Impulse 2017, Anime Weekend Atlanta, Anime Weekend Atlanta 2016, Community, Conventions, Kumoricon, Kumoricon 2016, Youmacon, Youmacon 2016