A-Tier
,
Fansub Review
— By
Dark_Sage
on April 27, 2011 6:07 am

This show is so low-budget. Similarly, this review is low on content. :X
OP/ED
Typesetting/Insert Karaoke
BTW, if you're gonna title it, then title it right. "A Star is Born!"
This isn't a question.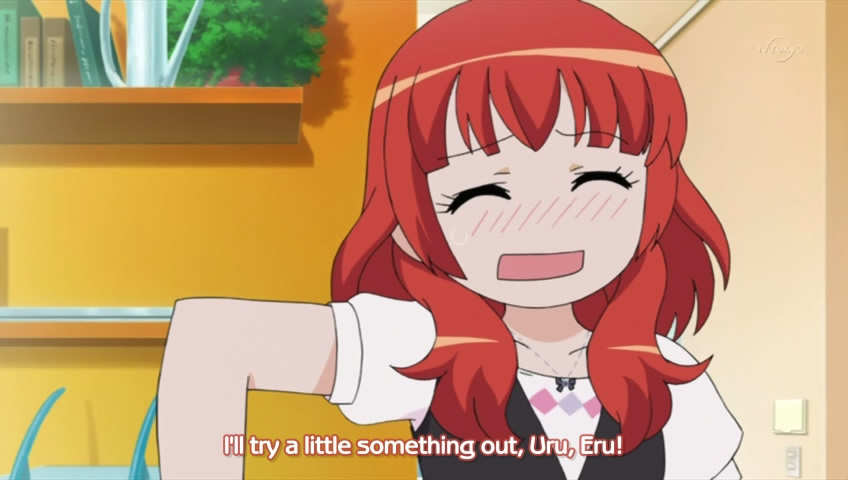 Not fond of this phrasing.
"Well, I guess I'll give it a go!"
If you must have the two bitches in the sentence… "Okay, Uru, Eru. I'll give it a go!"
Alright is not all right.
Overall grade: A-
These motherfuckers are champs for getting through this show.
Tags: Fansub Review, FFFpeeps, Pretty Rhythm, Spring 2011