Fansub Review
,
Pass
— By
Dark_Sage
on August 8, 2011 11:52 pm

Reviewing for completion's sake~
File size: 20 MB (AVI), 32 MB (MKV)
Japanesiness: Honorifics.
Karaoke.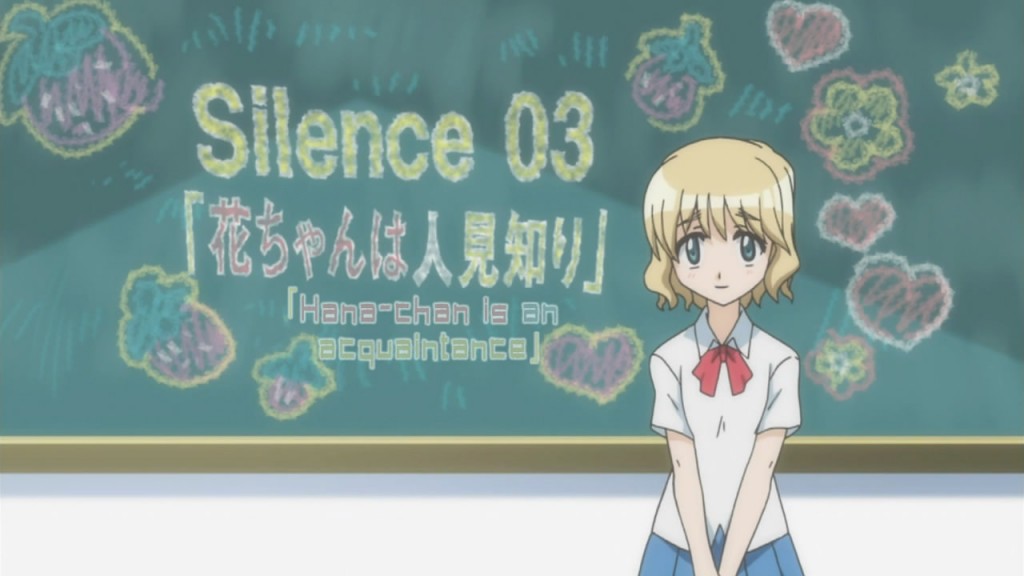 Typesetting.
Watchability: Quite watchable.
Overall grade: A [Pass]
I guess there aren't any real problems with this release. I'm not gonna bitch about the typesetting/karaoke just so I can give them an A-. Enjoy your A on a 3-minute show, guys.
Tags: Fansub Review, Morita-san wa Mukuchi, Ruri, Summer 2011