Anime Opinions
,
Article
— By
Dark_Sage
on July 4, 2013 11:00 pm

I've heard you can sometimes judge a show based on its fandom…
…and that is most definitely the case here.
Inu to Hasami Fan Reviews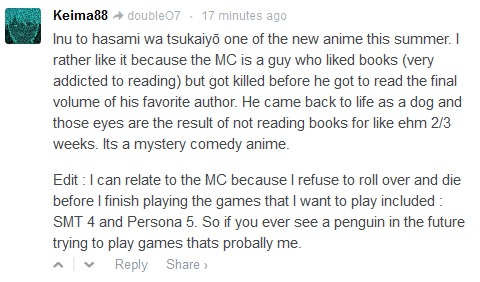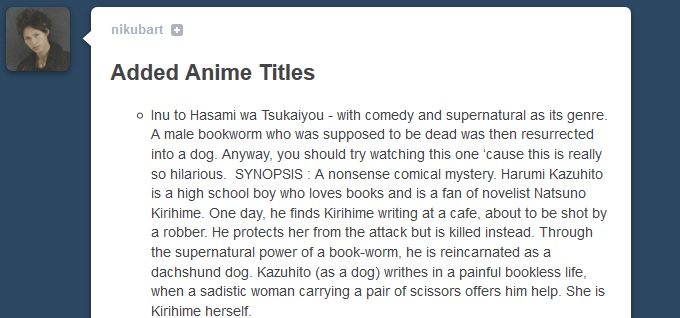 And there you have it.
Rating: 0/10.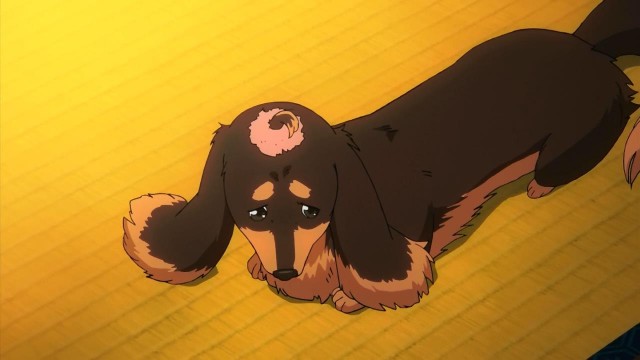 The show is pure, unadulterated cancer. Avoid.
Tags: Anime Opinions, Article, Inu to Hasami wa Tsukaiyou