C-Tier
,
Fall 2017
,
Fansub Review
,
Pass
,
Summer 2017
— By
Dark_Sage
on January 14, 2018 3:16 pm

With Fate/Extra Last Encore coming out soon, you should thank god that UTW's practically disbanded. I'd rather watch the raws than their guesslated cancer. (go kill yourself, raze)
Table of Contents
Release Information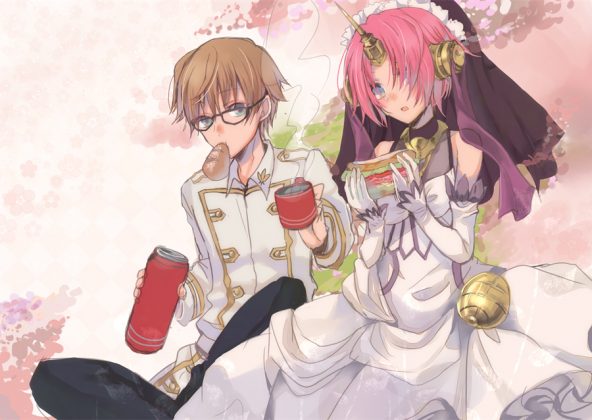 Visual Review
Script Review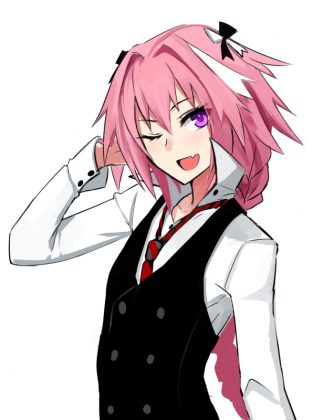 Hold onto your genitals.
Main Script – An Episode 05 Case Study
This is the more traditional episode-based script review. More blatant stupidity awaits in the other one.
Main Script – Episode 14+
I know my title promised all the episodes, but I'm not fucking rewatching Apocrypha. Though I promise I'll do a deep dive on the OVAs if we get a Mordred v. Semiramis oil wrestling match.
Results
Watchability: Watchable.
Visual grade: C-tier
Script grade: C-tier
Overall grade: C-tier
I cannot happily recommend these subs, though it's not like you have much choice for this series, considering APEX somehow managed to be even worse.
Oh wait, there's Netflix, isn't there?
Tags: Fall 2017, Fansub Review, Fate/Apocrypha, Summer 2017, UTW